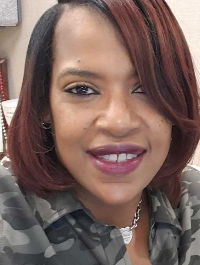 Jeanine Henderson
President
Desirae Williams
Treasurer
Sadie Davis
Vice President (LC)
Tanesua Williams
Vice President (UC)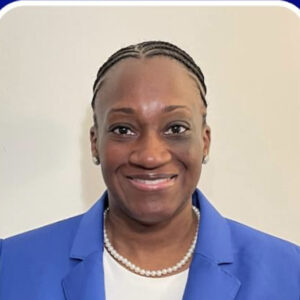 Sarah Wood
Secretary
Robert Bailey
Technology/CommuniCATIONS
Vacant
Grant Writing
assist the PTSA with the completion of grant applications and proposals to increase PTSA program funding.
Tanesua Williams
Membership
develop programs and activities to increase PTSA membership, maintain the membership database.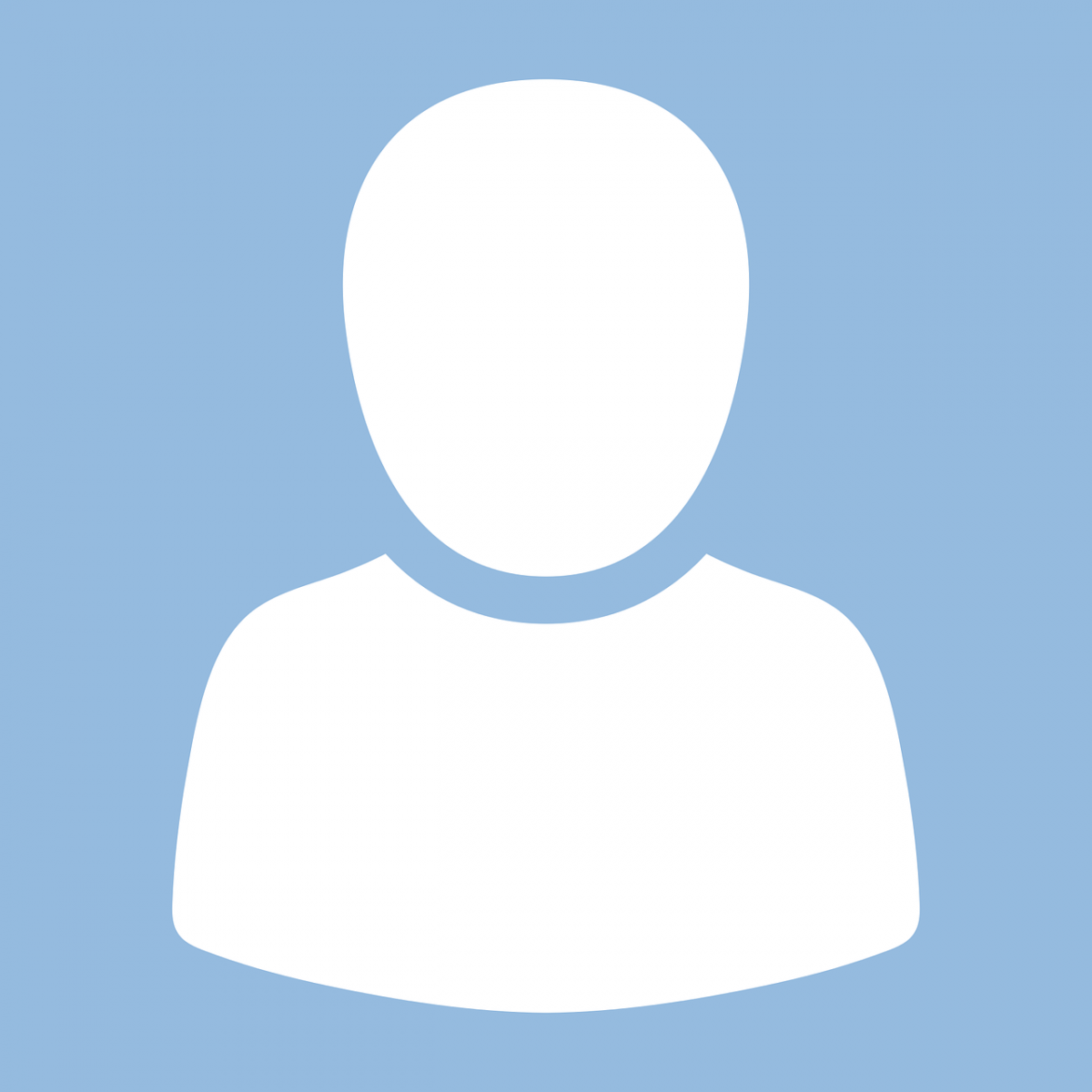 Vacant
Fundraising
develop and lead implement programs and activities to raise funding for the PTSA.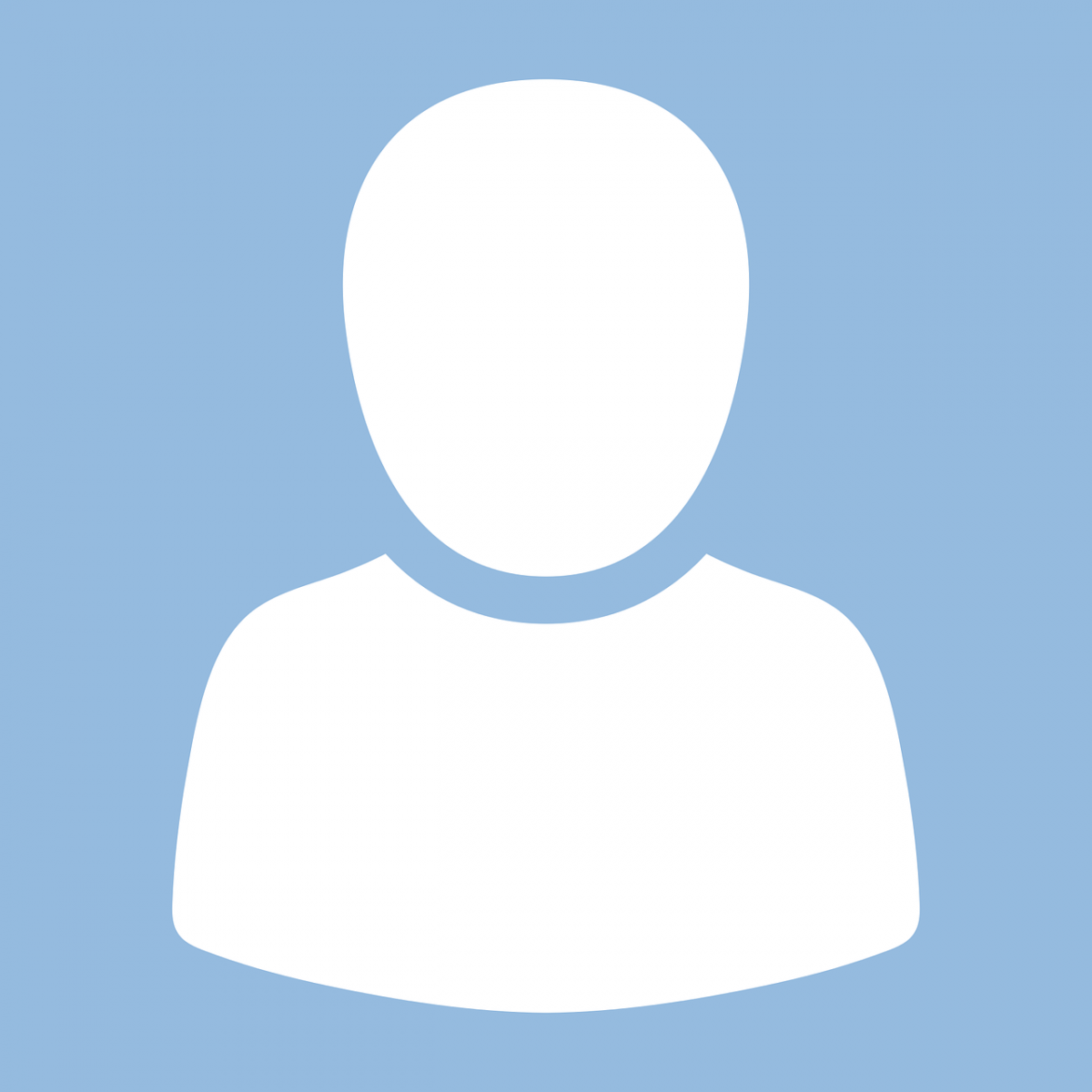 Vacant
Volunteer
this committee is comprised of those available to volunteer for activities, fundraisers, programs, etc.
Vacant
Legislative
attend PGCPS School Board meetings, Accokeek community meeting, area zoning meetings, etc. and represent AA PTSA